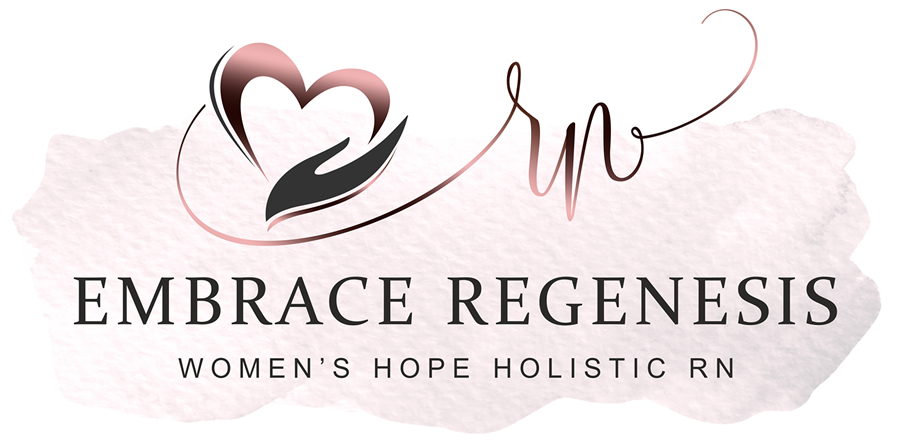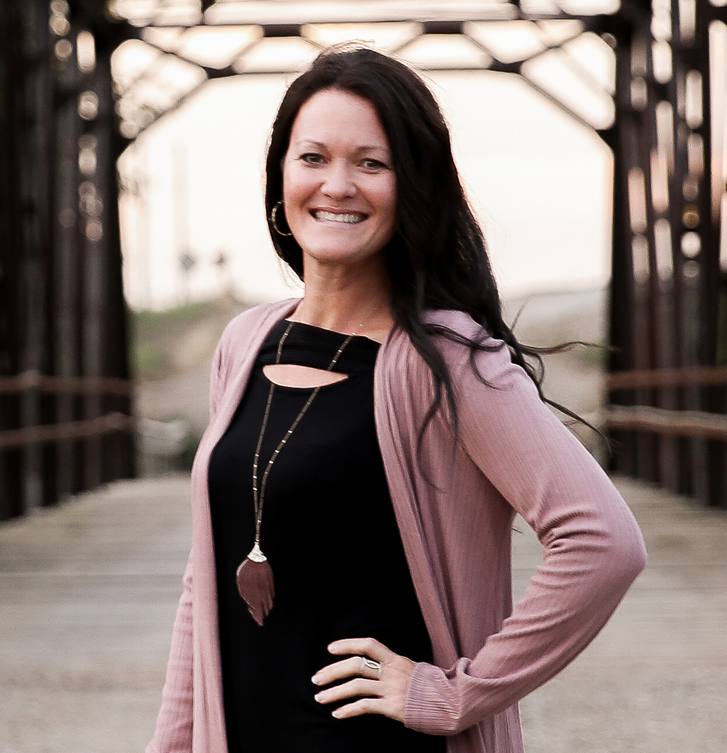 I help Christian women who feel pressured to be perfect to please people release the trauma and beliefs that are causing them to feel guilty, inadequate and that they'll "never be enough."
I assist you in discovering and developing a personal relationship with your Heavenly Father, embracing the possibility that if He loves you unconditionally the way you are, you are ENOUGH…
Empowering you to live in truth and causing you to feel balanced and to find Peace and Joy in who you are.
You will know this is you if…
You have ever been that woman who self-criticizes, telling yourself that "I shouldn't be angry, impatient, emotional or feel resentment. I should be happy all the time, portray a perfect image and, most importantly, be CONTENT in all things and not allow myself to be who I truly am."
There is hope for you. I've been there, too.
3 Easy Steps to Work with Larissa
Complete my Client Intake Form
Filling out your intake form only takes a few minutes and can save us time in your session so we can use that time to obtain as much healing as possible.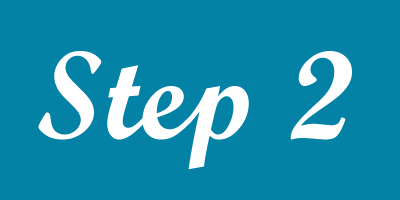 Schedule Your 20-Minute Connection Call
Once I receive your intake form, I'll review it and then email you within 24 hours to schedule your 20-minute complimentary Connection Call. This is your opportunity to determine if we're a right fit or not. On that call, we meet "face to face" on Zoom. We'll get acquainted, go through your Client Intake Form and explore the healing that can happen and see if we're a right fit to work together.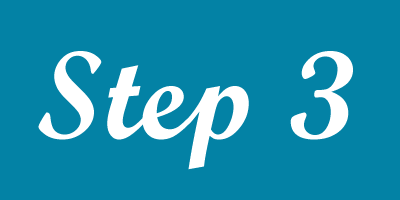 Schedule and Pay for your 1st Personal Coaching Session
Once we've gotten acquainted and have decided to work together, I'll send an invitation to schedule sessions for the beginning of your healing journey.
General Office Information
Coaching Sessions are offered by appointment only.
Sessions are offered In-Person or by Zoom
A bonus of using Zoom is that you'll be able to record the video onto your own computer and create a library of tapping sessions that you can use over and over for the rest of your life!
All personal coaching sessions are 60 minutes (1 hour) in duration. All payments are processed through PayPal.
One 1-Hour Session: $95.00
3-Session Package (three 60-minute sessions): $240.00
An additional $20.00 is charged for every 15 minutes past one hour that a session runs, unless the practitioner requests the session run longer than one hour and the client agrees. In this special circumstance, no extra fees are charged.
FULL PAYMENT IS DUE AT THE TIME A SESSION IS BOOKED.
Session fee is fully refundable up to 24 hours before the scheduled session time. Sessions cancelled less than 24 hours prior to the scheduled session are subject to a $75 cancellation fee. Sessions that are missed without cancellation notification to the practitioner are non-refundable.
A one-time 20-minute complimentary Connection Call is required of any potential client who wishes to work with me. As mentioned, this is a 20-minute call that we'll coordinate after I receive your Client Intake Form.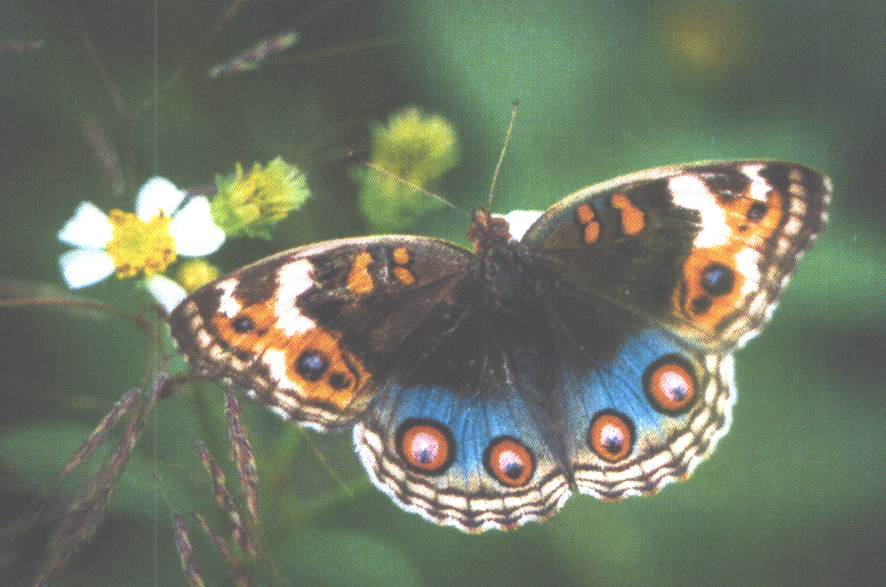 Referral Rewards Program
We want to reward you for sharing so that we can BLESS others!
Refer 1 New Client: Receive $25 off your next session*
Refer 2 New Clients: Receive $50 off your next session*
Refer 3 New Clients: Receive 1 FREE session*
* Discounts apply only after a New Client Referral books and participates in one personal coaching session. Your referral reward must be used within six (6) months or receiving it and must be used during my normal office hours.
I am grateful and honored that you found me here. My journey to get here hasn't been easy and I'm sure yours hasn't either.
For most of my life, I lived attempting to please others in order to "earn" love. I held the belief that if I just did the next right thing and made others happy, they would love me. It was exhausting and never seemed to earn me the love I deeply desired. There was always something missing. Whenever I felt an inner sense that something wasn't right in my relationships and life, I would bring to mind Phillipians 4:11, "…for I have learned, in whatever state I am, to be content."
I was, in a sense, "sleepwalking" through life. I would push down any pain I was feeling and never expressed it to anyone; pushing it deeper inside and refusing to let it out.
I live in a Christian community where I believed Christian women shouldn't have problems and that as long a I portrayed that everything looks great on the outside, it didn't matter what was going on inside.
I stayed strong in this belief until I began to experience health issues with no answers or remedies. Then, everything crumbled around me and I couldn't pretend everything was "fine" any longer. It was the most devastating time of my life, but has now become one of my greatest blessings!
My faith and trust in God grew as I constantly heard "I am making all things new." I clung to that promise with Hope as everything I knew my life to be was gradually taken from me and I had to start completely new.
As a traditional and holistic health Registered Nurse, I began to see how many people were suffering inside and that the missing link from the Traditional and Alternative Health fields was a primary focus on spiritual and emotional health. I began pouring my heart into healing for myself first and foremost and then discovered so many amazing emotional healing techniques.
This led me to Jan Luther and The EGO Tamer® Academy. Her sessions were so powerful. And I felt relief immediately. She combined the spiritual and emotional healing I was looking for. I began to resolve my health issues and I felt that I needed to pursue this healing technique in order to help others out there who were hurting, but pretending that everything was fine. I enrolled in a 3-day intensive training with Jan and then a year and a half mentoring and training program. It has been such a blessing in my life and has been a blessing to also see the massive shifts in my clients, providing them with a "breath of fresh air" and emotional relief for the first time in years.
I would love the opportunity to work with you if you're ready to Embrace Regenesis; coaching and assisting you on your journey to embrace change and find Joy and Peace – even amidst the chaos.
Blessings